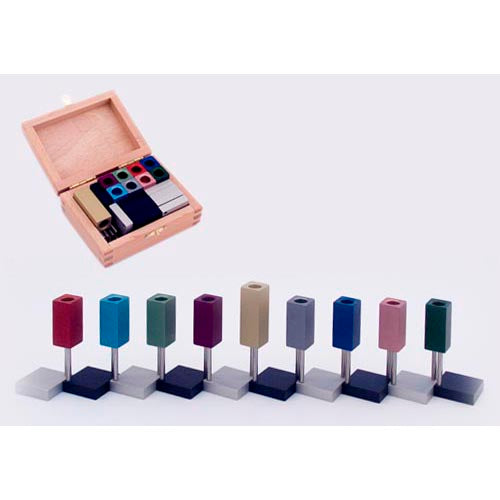 agayof
DOMINO DESIGN - MENORAH
This Menorah will bring the joy of the Festival of Light to anyone who loves modern design and enjoys strong, bold and simple lines. The DOMINO menorah is an artistically designed row of colorful, modular candleholders that are easily assembled or stored away when not in use. The set comes in a simple beautiful storage box.
size - 7.5 X 30 cm Open
Every Agayof piece is MADE in ISRAEL and ASSEMBLED in JERUSALEM and only by Avner Agayof, Menachem Berman or Avia Agayof. Agayof offers a LIFE TIME warranty for all its artifacts, a once-a-year complimentary maintenance service and complimentary cleaning, for each artifact.
---
Share this Product
---
More from this collection